Are you looking to sell your property fast?
>>> High street agent – 3 months, Us – 3 days! <<<
Did you know that average time it takes to sell a property through UK High Street agents is about 12 weeks?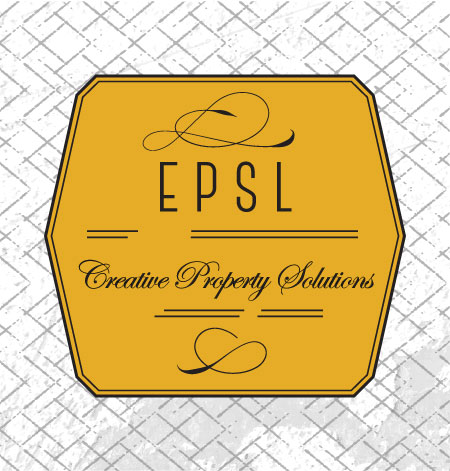 We can give you a decision to purchase within 3 days of us having our first chat.
We buy property –
In any location in England

In any condition

Whatever your circumstances may be

---
For those of you wanting to sell a property for any reason, we can certainly help. We understand that there are many reasons why a quick, reliable hassle free sale may be the best option for you.
We have experienced every scenario possible and we are here to work together with you to achieve your goal. Please note that we have come across scores of scenarios while talking to people in desperate need to sell their properties and we can almost always offer some advice.
Your situation may just fall into one of these categories:
Property chain break
Whether you or someone in your chain has lost their buyer, we can help re-build the chain immediately.
Found dream home
Can't find a proceedable buyer on your property but you've found a new home you don't want to lose?
Moving abroad
Don't risk losing your deposit if you don't sell your property in the UK in time – we can help you make your dream move!
Financial problems
Starting to struggle with loan or mortgage repayments? Act now and take back control of your finances.
Sell cheap, buy cheaper
Looking to sell your property fast to buy another property? We can buy your current property allowing you to buy your discounted property.
Selling a buy-to-let property
Buy to let property you need to sell quickly? Sell it to us to clear the mortgage and release the capital.
Private property sale
If you're looking for a private property sale, then we can help.
Relocation
Whether you are starting a new job or are fed up with the commute. Selling your property to meet the required timescales can be an unwanted problem.
Copyright © 2017. Elite Property Solutions Ltd. All rights reserved.