Want to use property as your investment vehicle?
Have you thought about various investment options available to you, to get better returns from your hard earned income?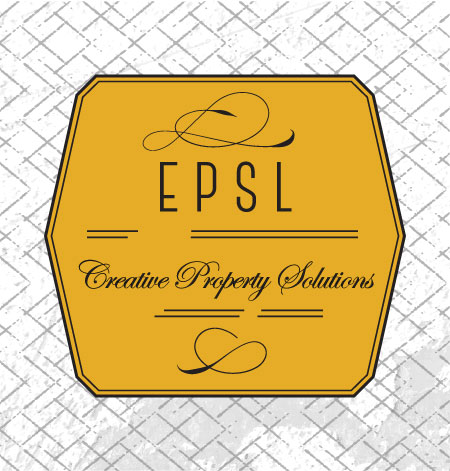 Does Property Investment appear in this list for you?
If Yes, then do look at our offerings below:
EPSL offers this service to it's clients for their portfolio building

EPSL has been in existence since 2006

We manage a portfolio of properties for many clients

EPSL has the experience and capability to source properties and manage development projects for its clients

We have expertise to negotiate good deals for purchase of land and property
Two ways to invest with us
Active Partners
If you have a property related skill-set and wish to be actively involved in the development process with us to share the profits from the final sale.
Passive Partners
We also welcome investors who wish to invest a proportion of their savings with us for a fixed period. We can offer you fixed returns between 6% to 12% (compounded), depending on amount loaned and period agreed. Your funds are secured with a legal loan agreement and/or secure and legal charge on some assets.
Copyright © 2017. Elite Property Solutions Ltd. All rights reserved.